Our People - Taynis Hankin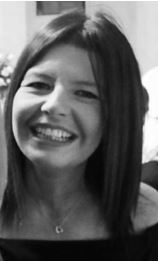 Conveyancing
Licensed Conveyancer
01744 746003
01744 746001
Email Me
Domestic Convayancing

About Taynis Hankin
Taynis Hankin qualified as a Licensed Conveyancer in 2008 after studying at Manchester Arts and Technology College and Bradford Law College.
Taynis has worked with legal firms for over 20 years and joined Tickle Hall Cross conveyancing department in February 2013.
When not at work Taynis enjoys watching her sons play football, time with family, walking the dog and if pushed going to the gym!
---
Back To Our People